The polar bug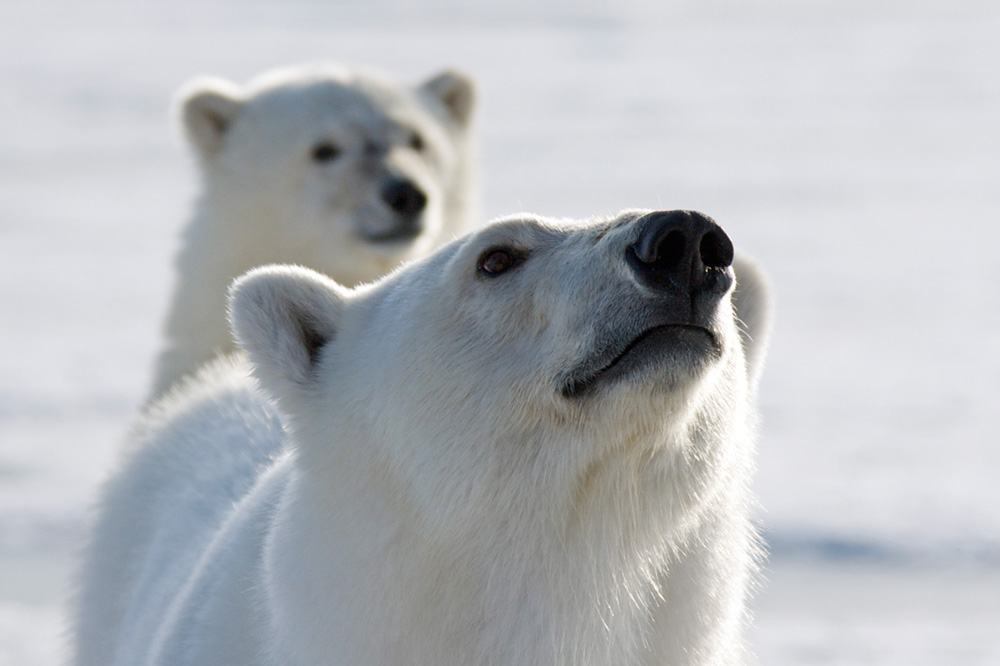 Travelling with PolarQuest allows you to enjoy the amazing Arctic wilderness without having to undertake a scientific expedition or become an explorer with a beard full of ice. All you need is a curious mind and a desire for wildlife adventures!
PolarQuest takes travellers on once-in-a-lifetime trips to Svalbard – one of the world's most magnificent wilderness areas. From May to September, their three small expedition ships explore this Arctic archipelago that invites you to experience midnight sun, glaciers and dramatic mountain ranges. In the summer, millions of seabirds arrive here to breed and whales can be spotted in the waters. Other animals include the walrus, the Arctic fox, the endemic Svalbard reindeer and last, but certainly not least, the king of the Arctic – the polar bear.

POLARQUEST – EXPEDITION CRUISES TO THE POLAR REGIONS

PolarQuest is Sweden´s polar specialist and has arranged trips with small expedition ships since 1999. All their trips are built on close encounters with wild animals and stunning surroundings in some of the world´s most spectacular places. Svalbard is a group of islands that´s very dear to PolarQuest and their three ships in Svalbard, that only take 12 or 53 passengers, offer a completely different trip and experience than a larger expedition or cruise ship does. PolarQuest also offer expeditions to Antarctica, Greenland and the gems in between.