sustainability
Traveling with care is a matter of course for us. It's about many things. Both the choice of places we visit, transport, accommodation and, not least, the choice of local partners.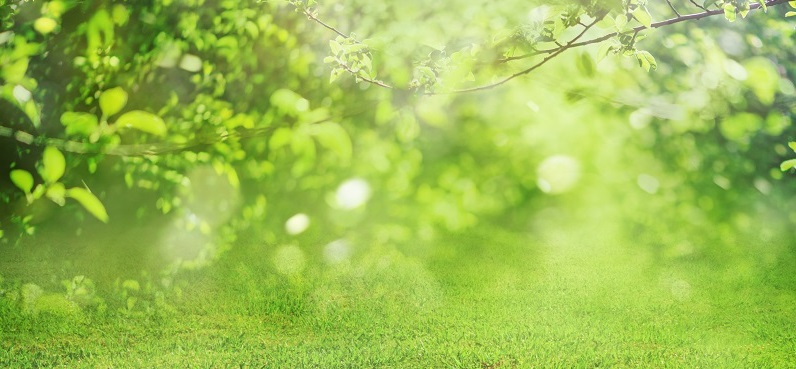 For us within the Unlimited Travel Group, sustainability is a priority issue. Therefore, since 2017, we have initiated sustainability work in collaboration with Husstainability with a view to introducing a common standard for all companies in the Group. This standard includes everything from:
Carbon offsets
How we travel
Training
Selection of partners
More information on how we work with sustainability can be found on the respective company's website.