Stranded in paradise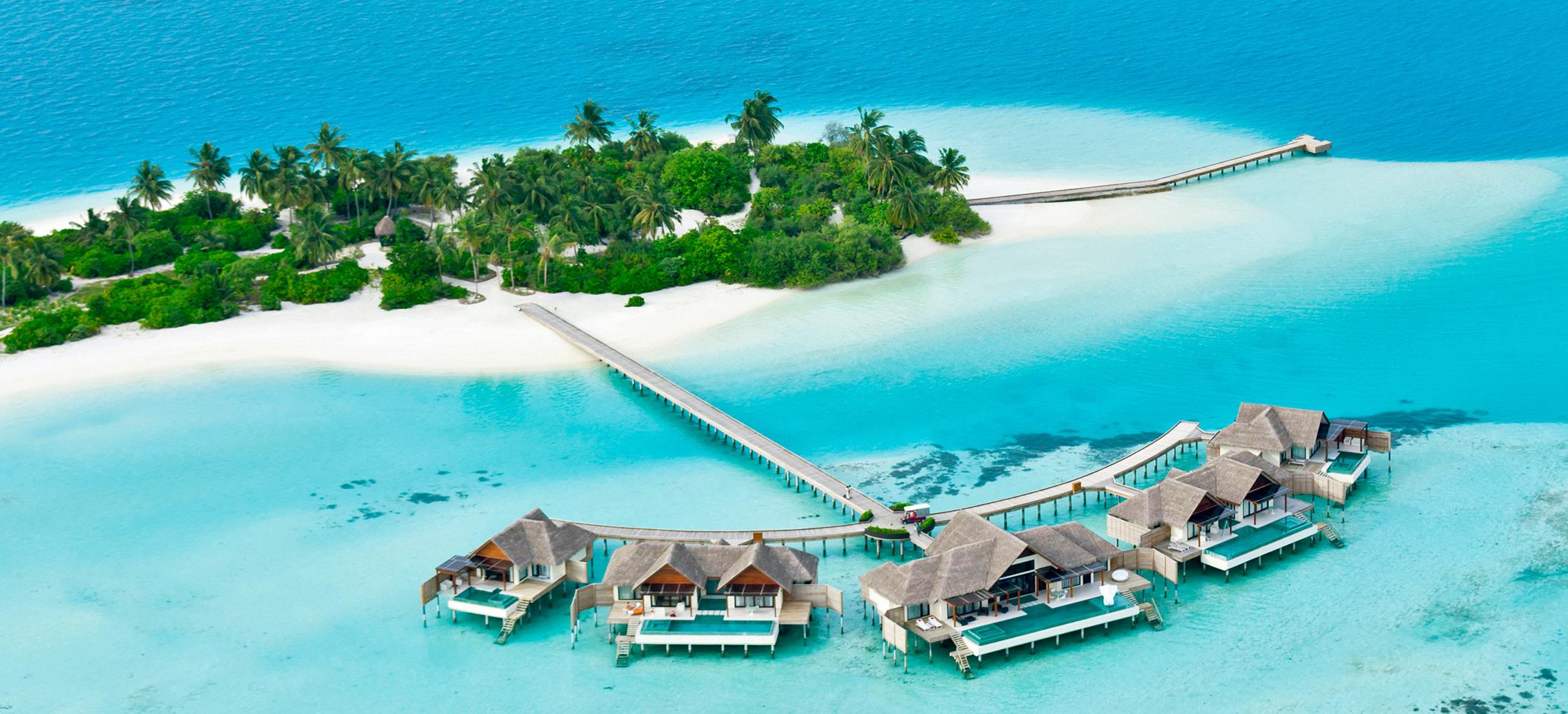 In the Pacific Ocean alone there are thousands of islands. In the Indian Ocean as well. Some of them are minute. Some are uninhabited. Many of them boast ancient civilizations and untouched nature whereas others have gone in for seafront restaurants and luxury hotels. How do you go about finding your own paradise? Should you pick the Seychelles, Mauritius, Antigua or Tobago? Do you want laid back barefoot luxury or a six iron with a view of the sea? Or both? How do you choose? Naturally, you turn to a passionate specialist!
The islands differ from each other. That´s why you should turn to the professionals who´ve been on sight and who know what locations will suit a lovey-dovey couple or a lively family with children, or a lonely frozen heart in desperate need of some warmth. Tailor-made is what we call it in the business. It´s a fairly broad term and it means experience and passionate care and consideration.
TRAVEL BEYOND – EXCLUSIVE AND TAILOR MADE FOR THE DISCERNING

Travel Beyond is Sweden´s leading travel agency within the premium sector and was founded in 2005 by Helena Andrén and Annika Björkroth, both with extensive experience of the travel industry. The travel agency custom-makes exclusive and unique travel arrangements all over the world and caters to travellers with high expectations of quality and service. Customers include companies as well as individual travellers. Some of the best-selling destinations comprise the Maldives, South Africa, Dubai and Mauritius.

Discover Travel Beyond
VÄSTINDIENSPECIALISTEN – DREAM TRIPS TO THE CARIBBEAN

Västindienspecialisten tailor makes package trips with individual requests. You decide when to leave and return and how long you´re gone for. They don´t do run of the mill solutions but take into consideration your specific requirements and dreams. Västindienspecialisten advocates combinations of different islands–to create added value. Knowing that they themselves have visited the destinations allows you to lean back and feel comfortable with the travel suggestions they present. Simply put, Västindienspecialisten gets the work done and you can go on holiday!

Discover Västindienspecialisten