Challenge yourself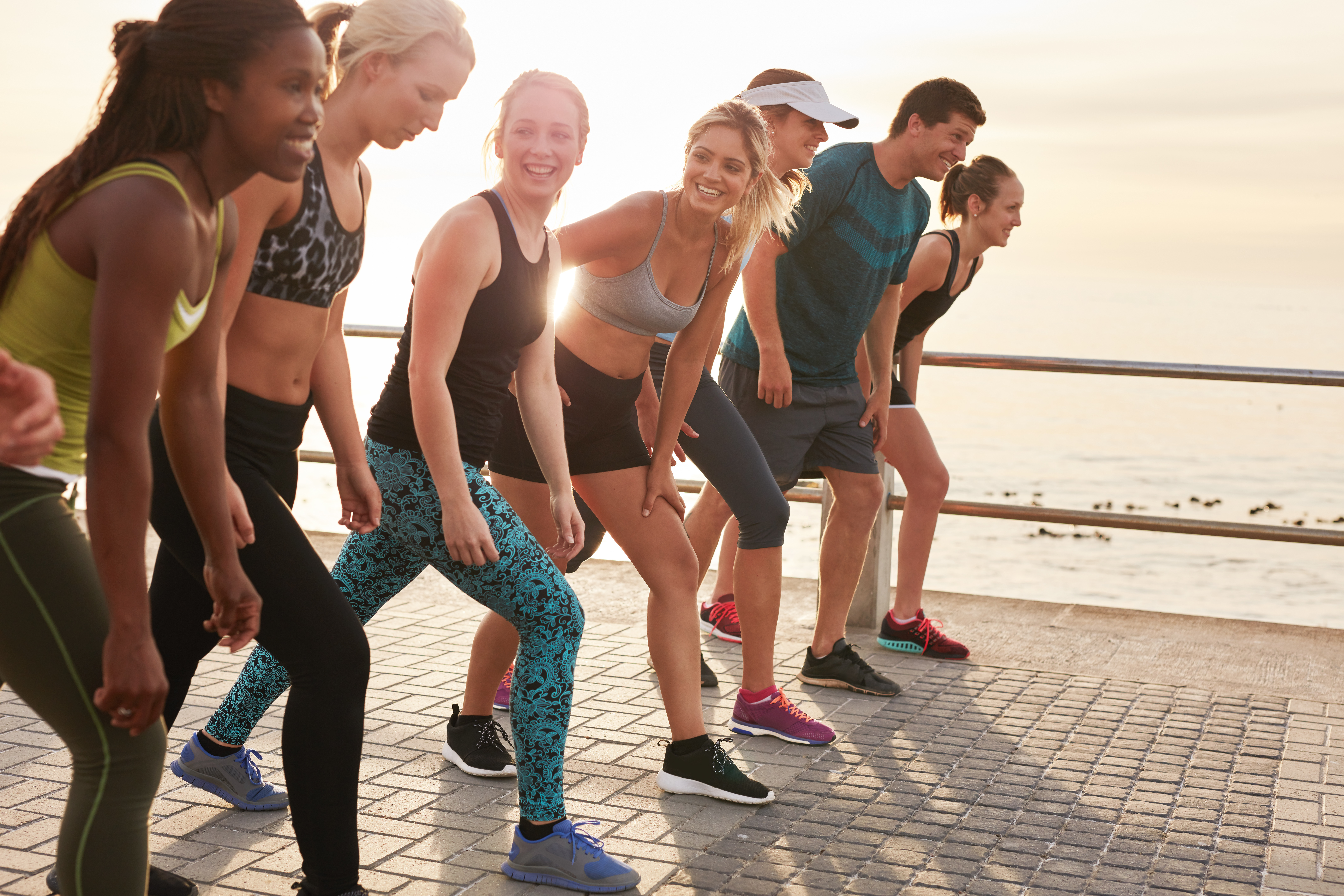 An active holiday that´ll make you grow from within. Challenging and pleasurable in equal measures. A time out that will make you stronger and happier!
GO ACTIVE TRAVEL – TRAINING TRIPS & COMPETITION TRIPS 

Forget about gigantic groups, large hotel complexes and noisy dining rooms. When you travel with Go Active Travel you work out in small groups, stay in unique hotels and enjoy lovely dinners. The coaches are some of Sweden´s most merited and experts in motivating and inspiring. And, since all the training takes place in small groups, there´s lots of opportunity for individual feedback. Naturally there´s time for recovery, tanning by the pool, swimming in the ocean and evening mingling, in between the training sessions.

BIRDIE GOLF TOURS –TAILOR-MADE GOLF TOURS ALL OVER THE WORLD

Tell us what you like and Birdie Golf Tours will tailor make the golf tour of your life. They organize golf tours to the best golf destinations in the world. From Spain and Portugal to Mauritius and South Africa. Always with scheduled flights, your choice of duration, and pre-booked tee times. They don't do standard solutions, instead they take into consideration your special requirements, wishes and dreams.  Being the dedicated golfers they are, Birdie Golf Tours can talk bunkers and fairways for hours, but they also lift their eyes from the green and appreciate direct flights, good food in local restaurants, beach life, historical sights and visits to vineyards.